Spring Break has started! Enjoy your time off! School will resume April 3, 2023.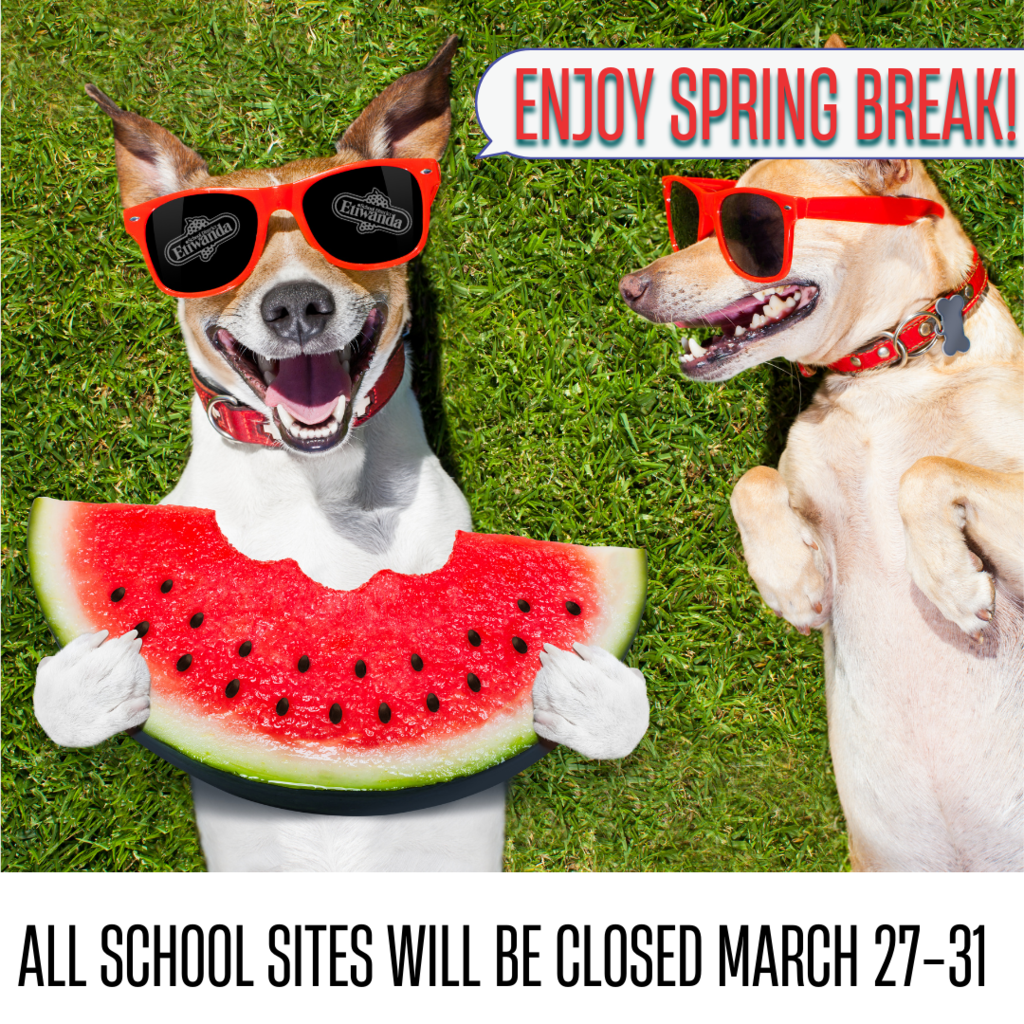 The Cuaresma family wants to recognize the crossing guard that is in front of Caryn Elementary. Rain or shine, she is out there, and you'll see her with constant greetings and smiles, and you know that she recognizes and loves her job and the community.
Calling all second graders! It is time for the Healthy School Lunch Poster Contest, sponsored by Child Nutrition. Please click the link below for more information.
https://5il.co/1r4y2
#wellnesswednesday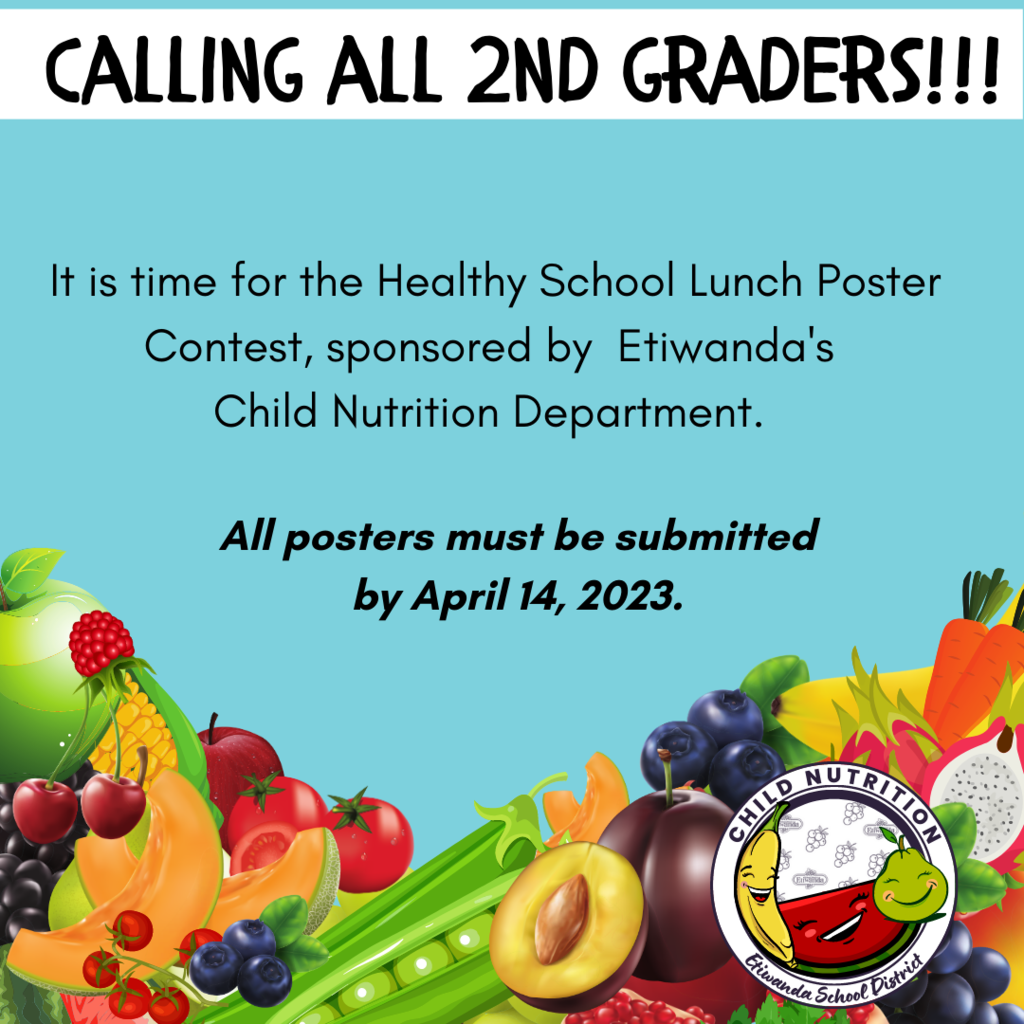 Dear Families, Transitional Kindergarten and Kindergarten enrollment for the 23-24 school year begins tomorrow, March 22, 2023. Mr. T
A big thank you to our kitchen staff for always going above and beyond for our students. Mr. T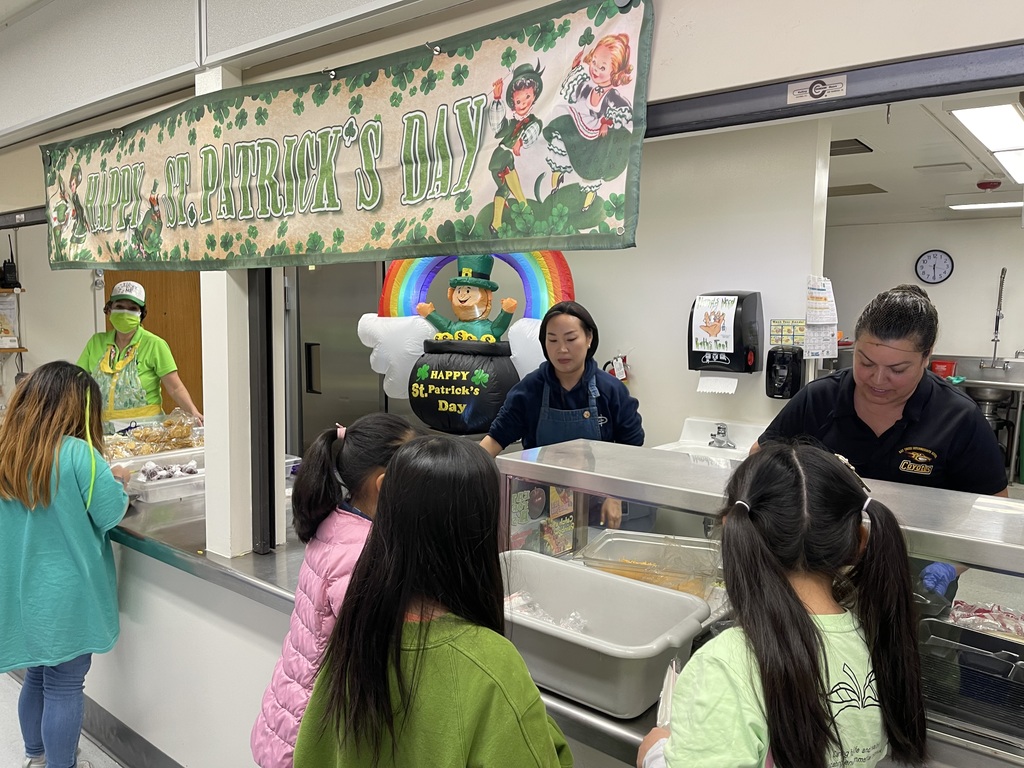 Preschool Appreciation Day is today!!! Thank you Preschool staff for all you do! You are all so amazing and we are so glad you are here at Caryn.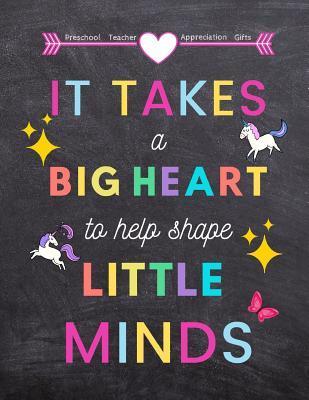 Congratulations to Samuel a 5th grade student at Caryn! Samuel competed at the school, district, and today the county level Spelling Bee. He placed in the top 3 for all of San Bernardino county. Congratulations Samuel! We are so proud of you. Mr. T
Ms. Franco led the Caryn Cougar Choir in a performance at Los Osos High School. They are performing together for the first time in this picture. There will definitely be many more performances in the future for this choir. #EtiwandaExcellence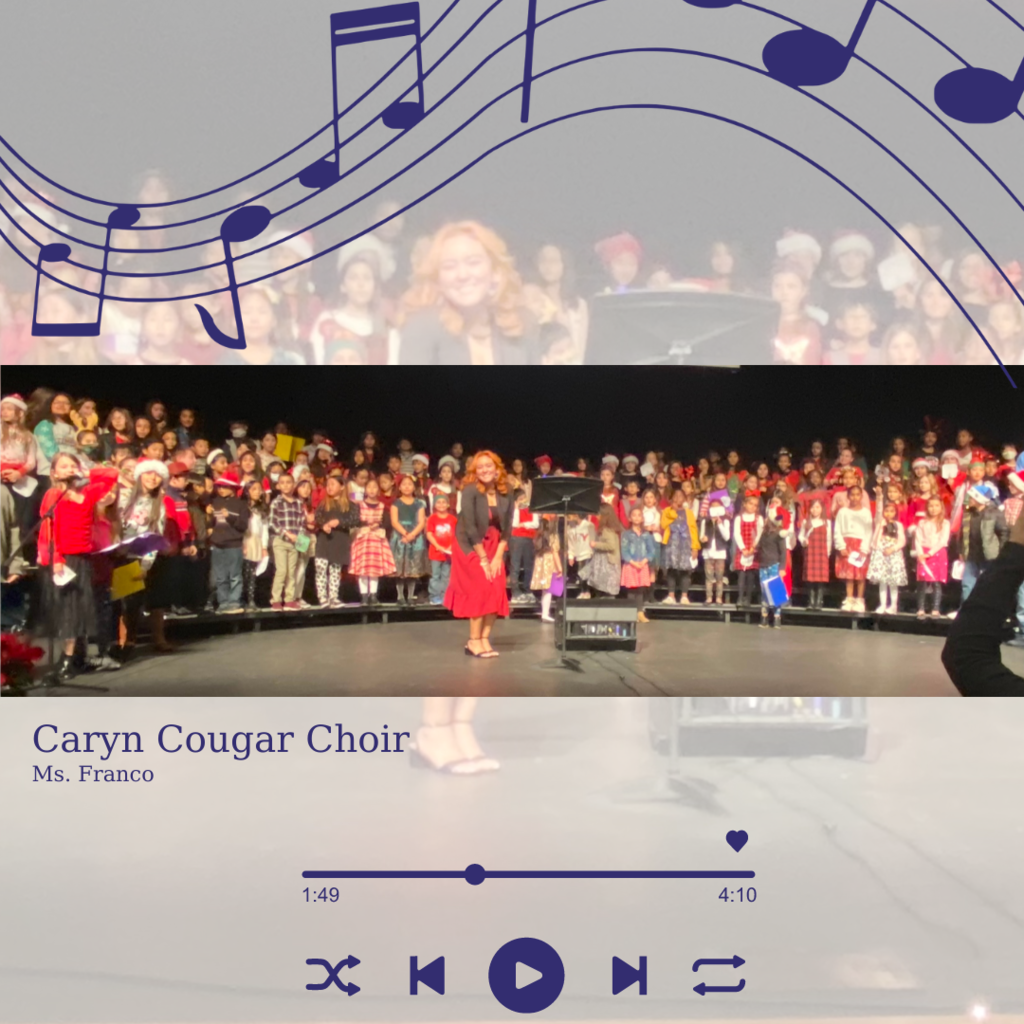 AAPEAC is spotlighting Dino Tavolazzi, principal at Caryn Elementary, for always going above and beyond for his Caryn students and families.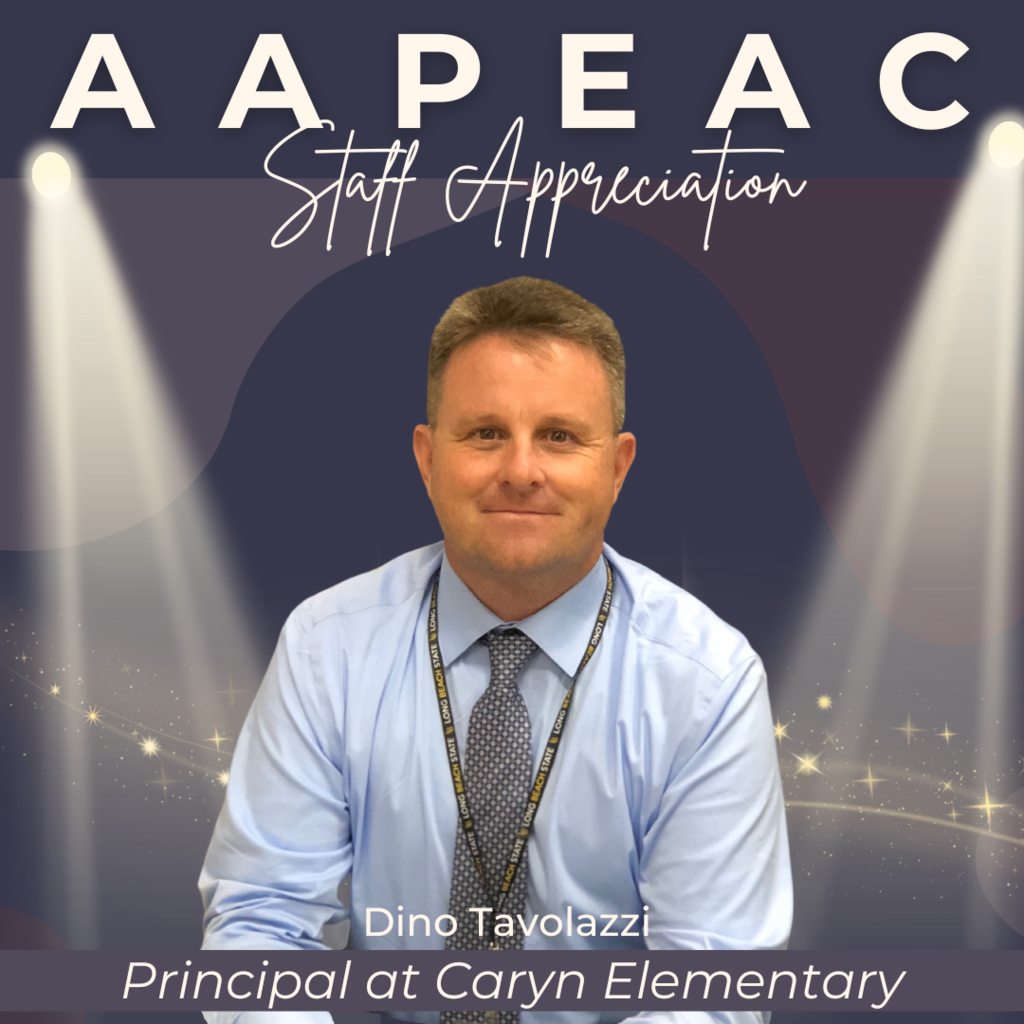 The 15th Battle of the Books was fantastic! Our Etiwanda Library Team, students, families, and all of the volunteers made Saturday's event a huge success. Congratulations to not just the winning teams but to all the students who worked so hard preparing for this event by reading all of the required books.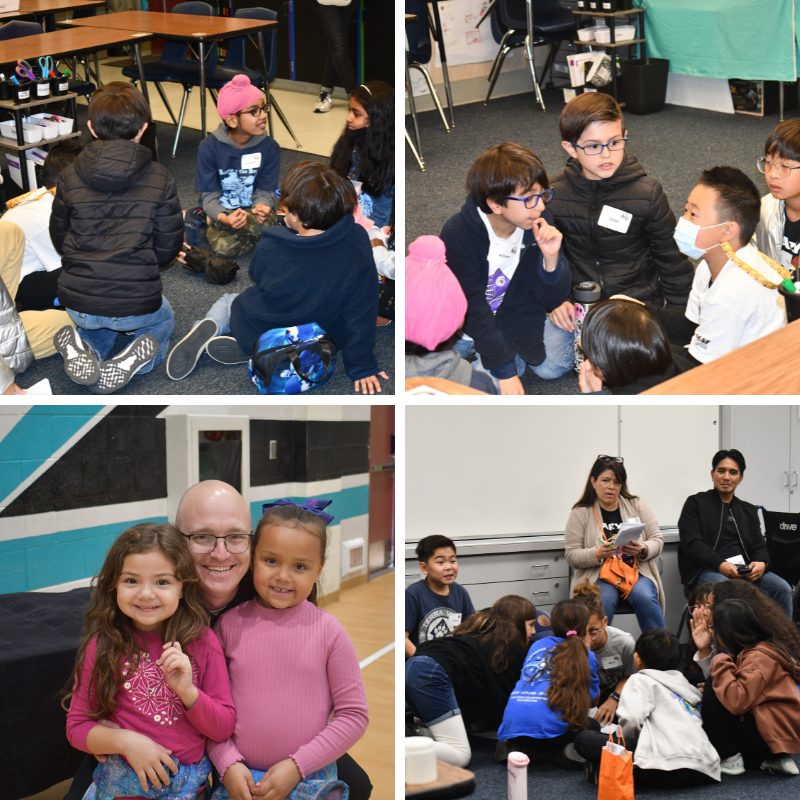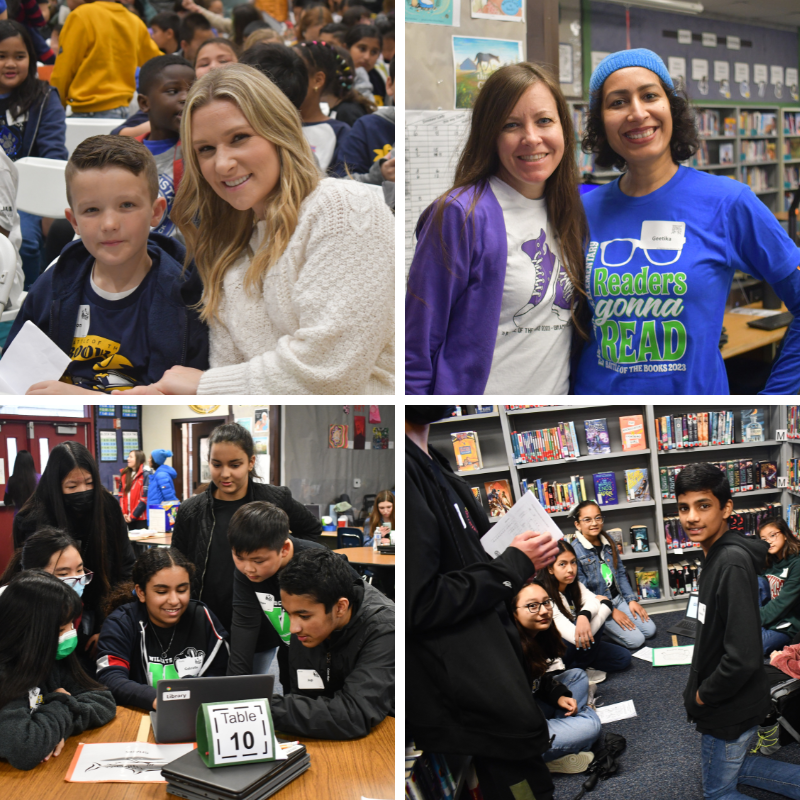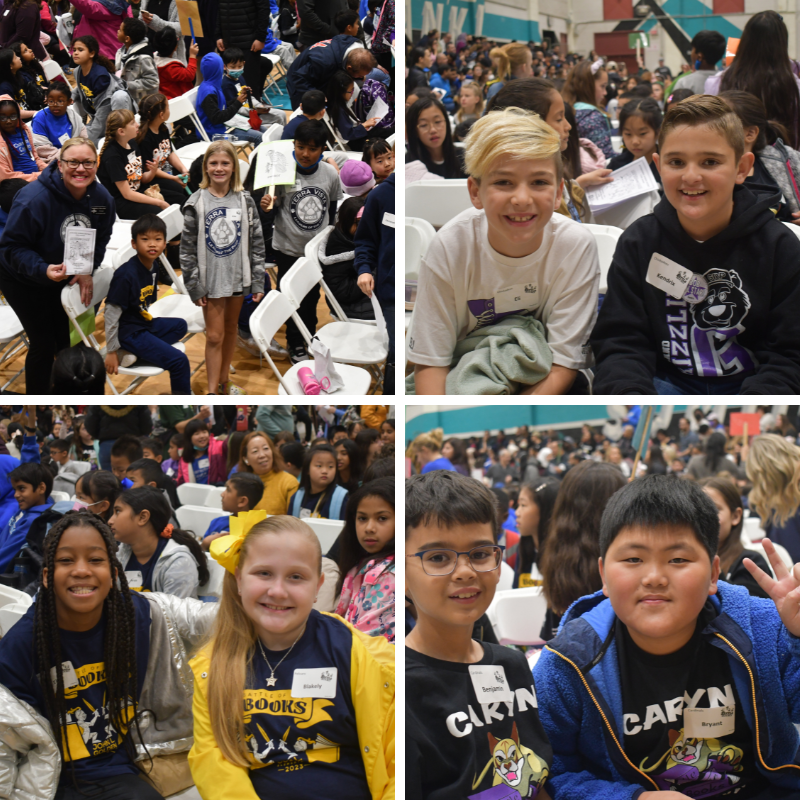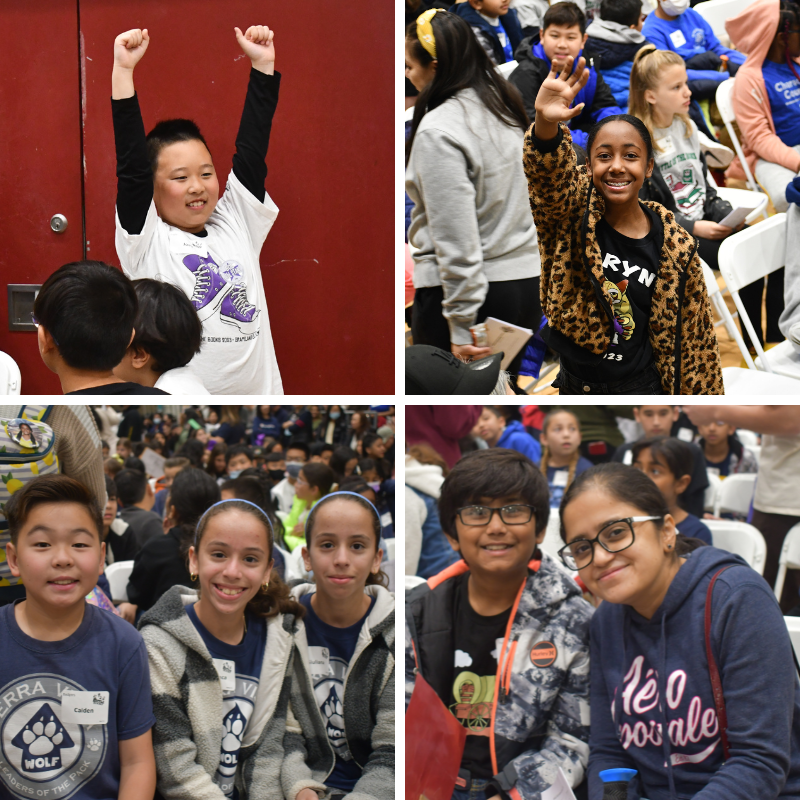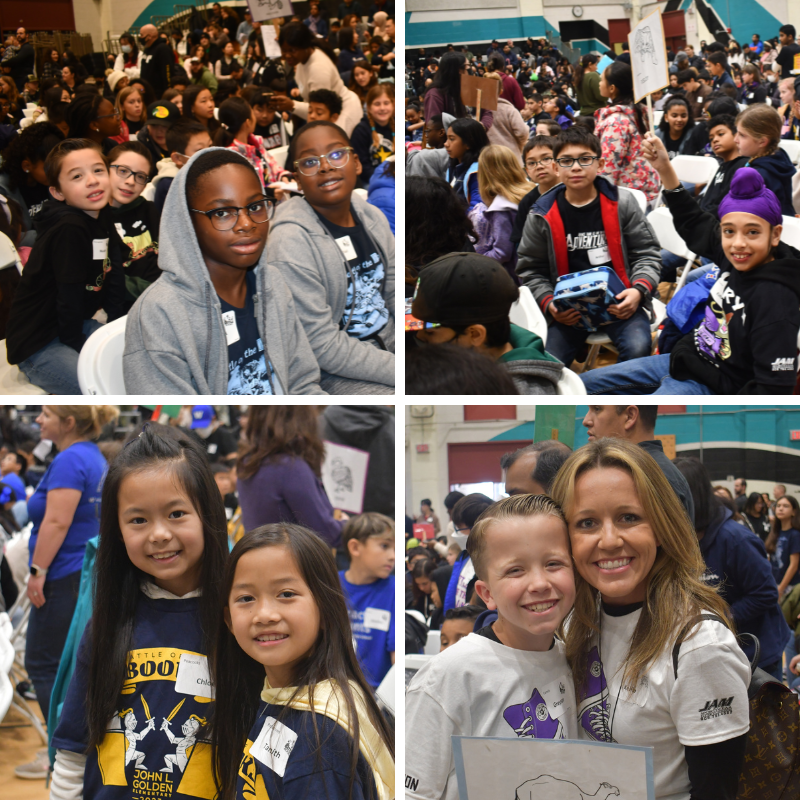 Please join us in wishing good luck to all Etiwanda students competing in this year's Battle of the Books! They have worked so hard leading up to this event, and we are certain they will have a great time competing tomorrow.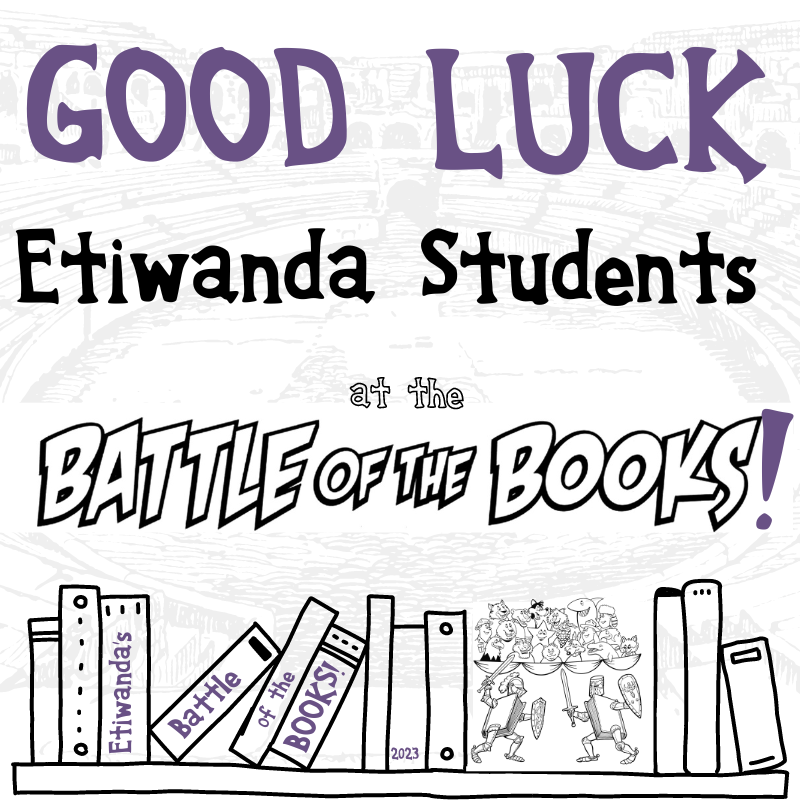 Mr. Tavolazzi from Caryn Elementary is receiving a high five today! "He's the best! He cares about students and parents! He gives 150% to everyone, is always in a good mood, and has a positive attitude! He's literally amazing!" -Babayan family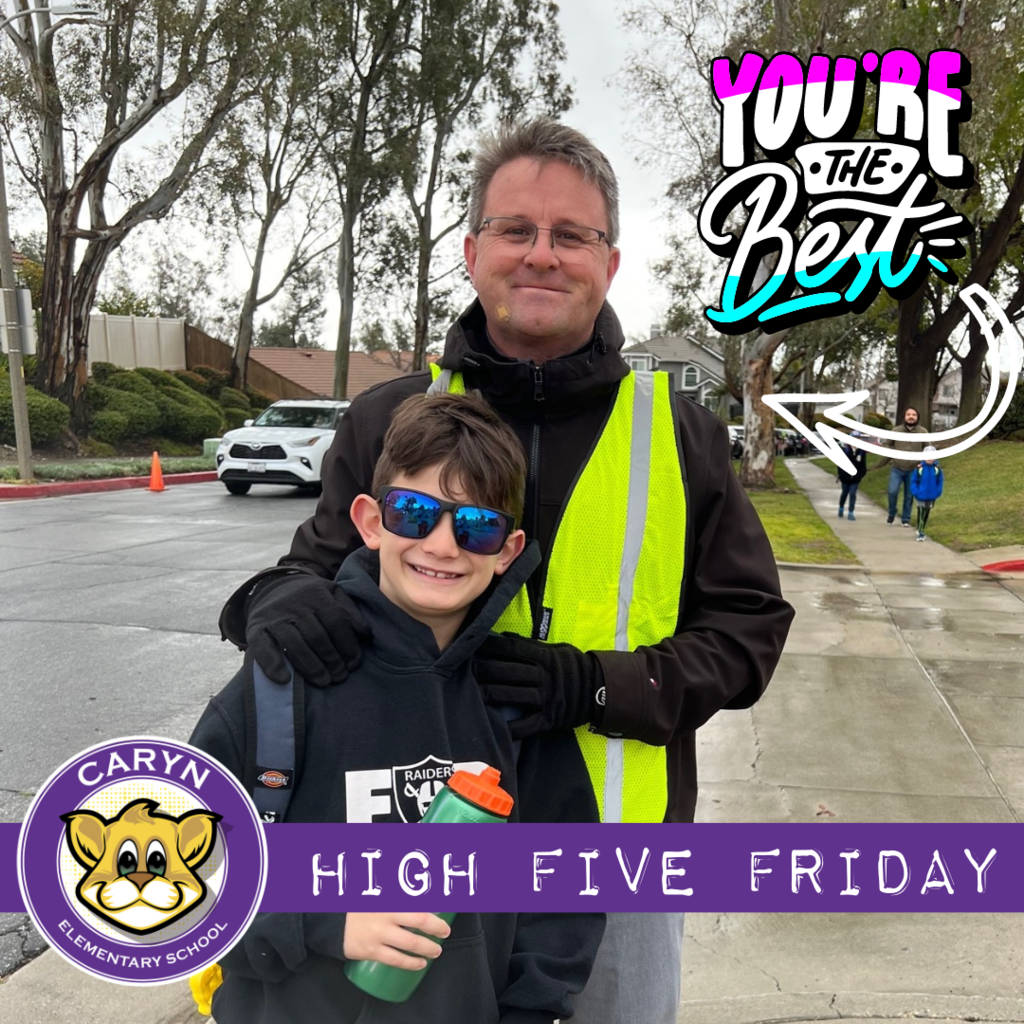 From eating green eggs and ham to dressing up as a favorite literacy character, our Etiwanda students had a great time during their Read Across America activities. At Golden Elementary, we even had community volunteers from the Arrowheart Foundation read to some of our students.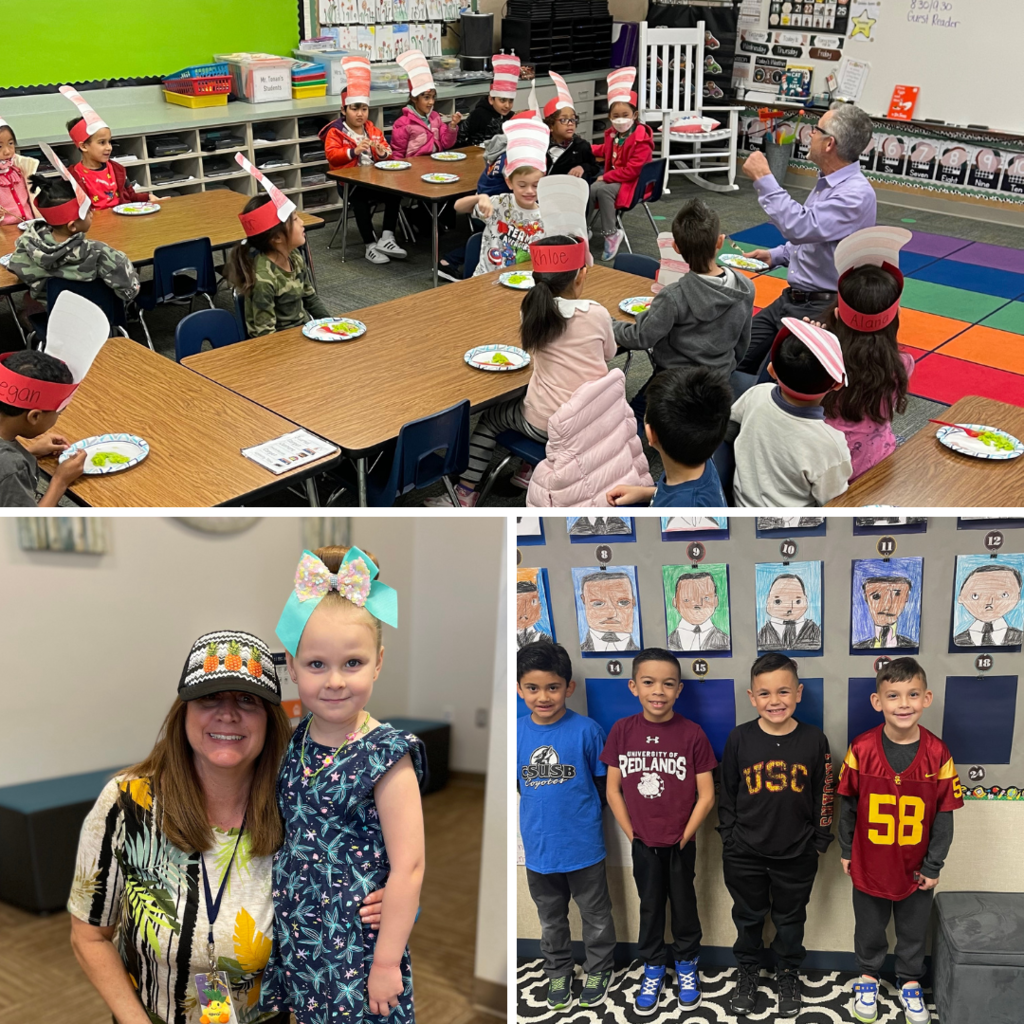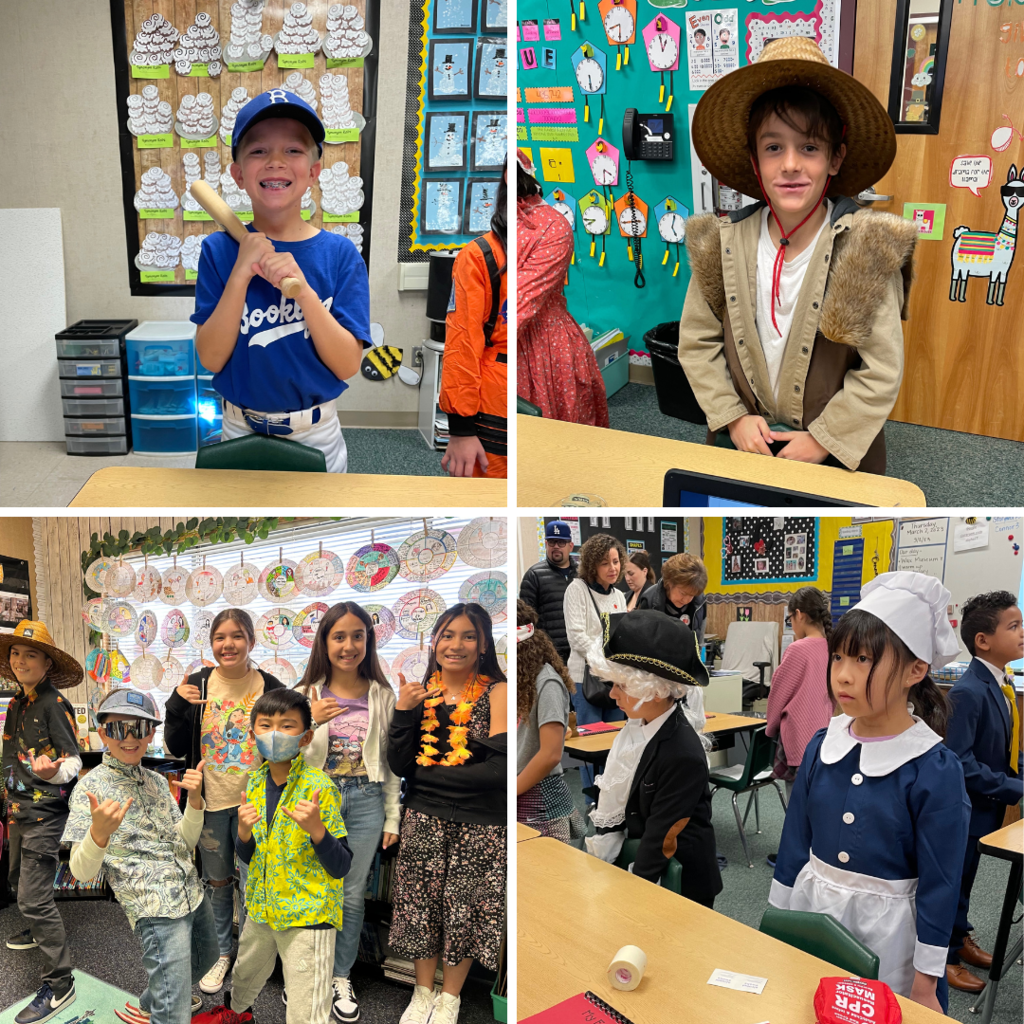 Happy Read Across America Day!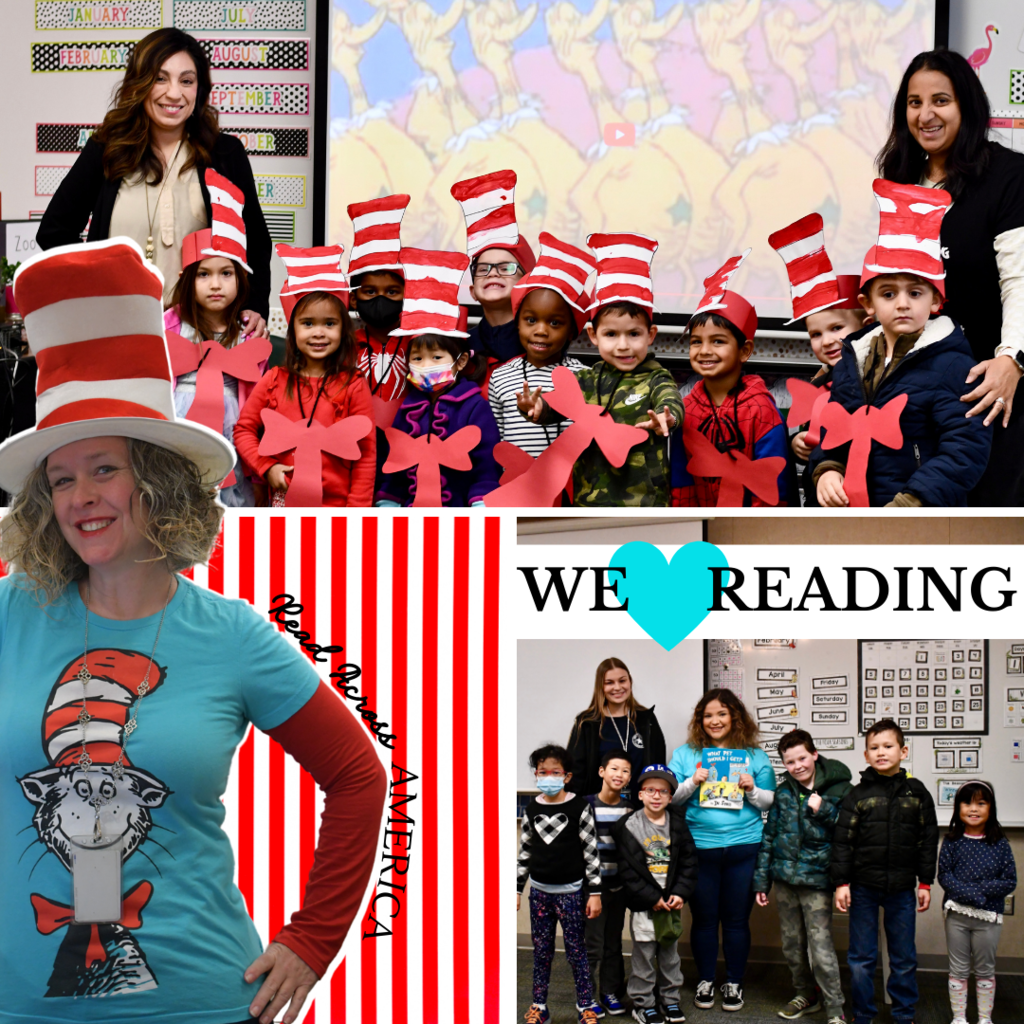 Eli, a second grade student from Caryn, loves math because it is fun working with numbers. Great job Eli!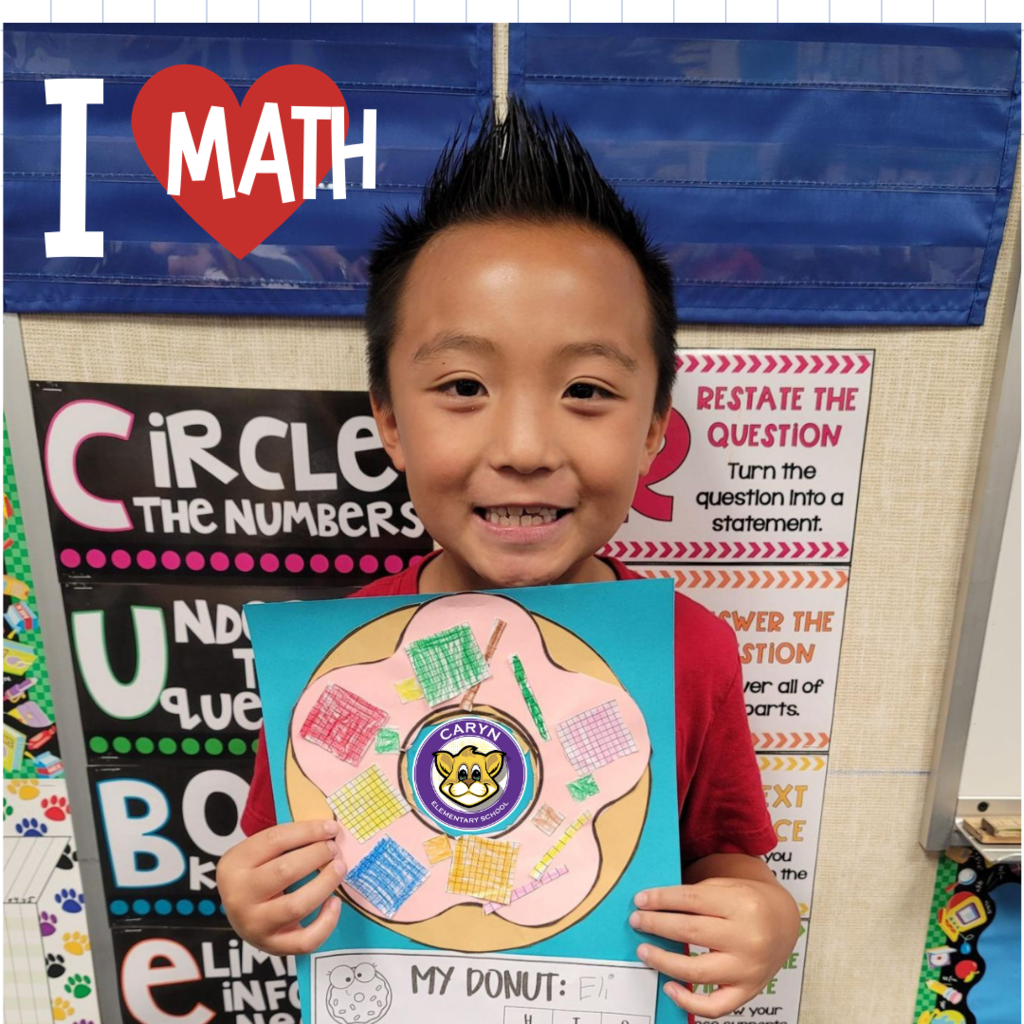 Don't miss this great opportunity to see Tyler Durman, author and motivational speaker, on Wednesday, March 1, at 6:00 PM. The reviews for Tyler Durman are amazing! This will be a night you won't want to miss. Childcare will be available! Location: Summit Intermediate's gym.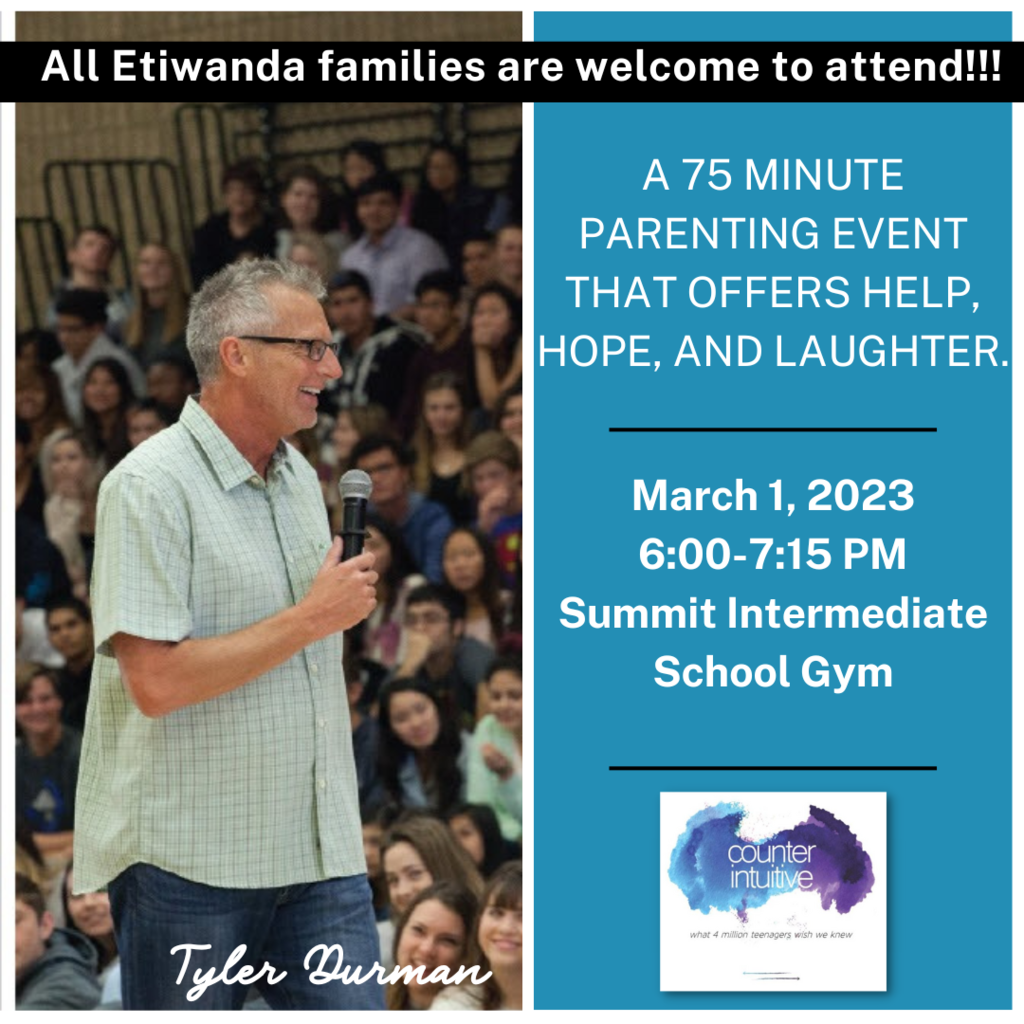 Today, we're giving a high five to the members of SEAC, a student advisory group. They have met with a district advisor a few times this school year to give feedback on programs at their school sites. Throughout the meetings, they are engaged, kind, and responsible.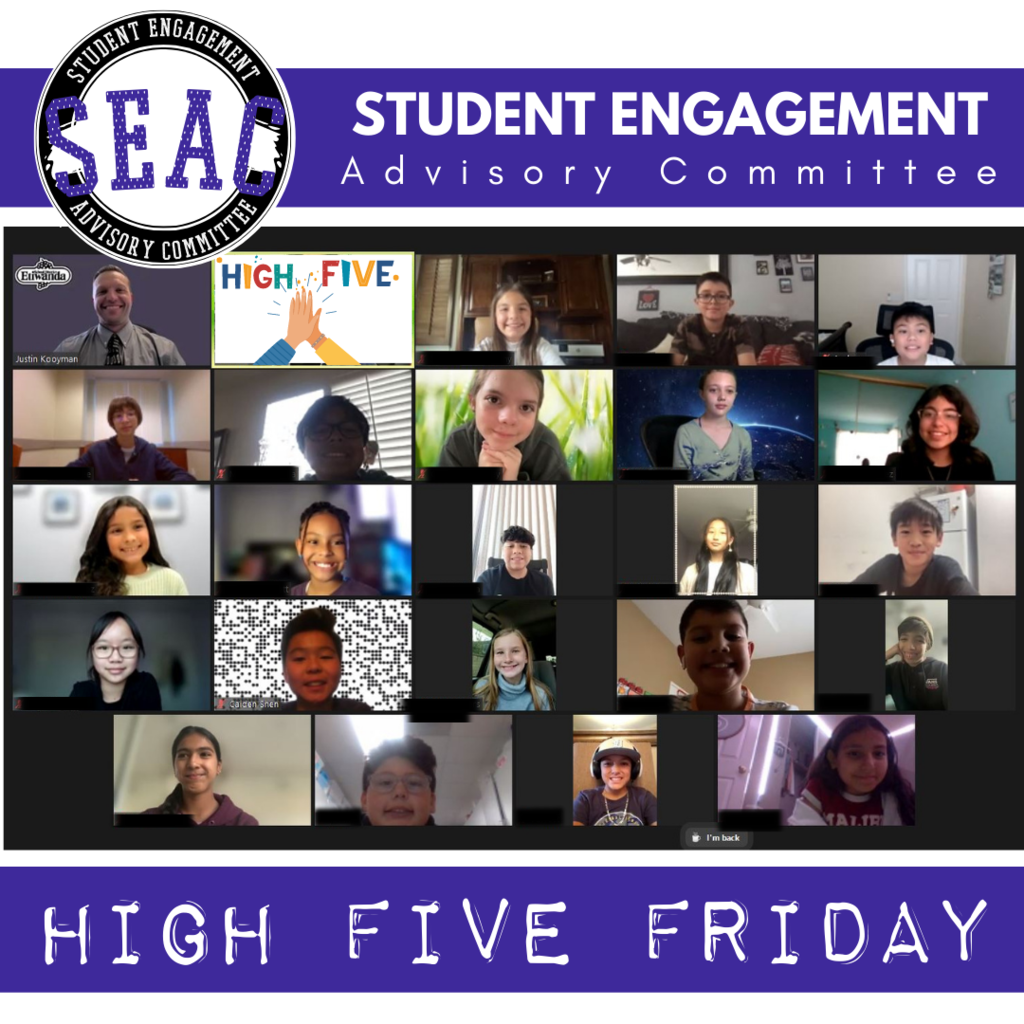 Wow! Got to observe 5th grade students engaged in plotting on a coordinate grid. They were ultra-focused and it was amazing to see the work produced by Caryn 5th graders. So proud of them!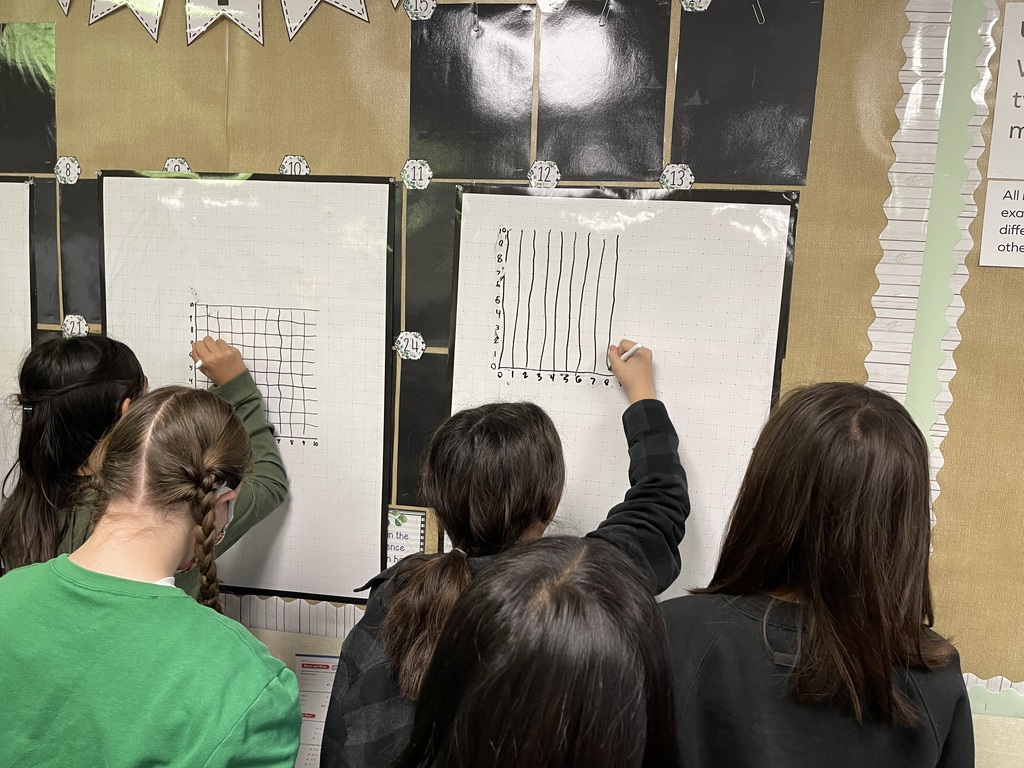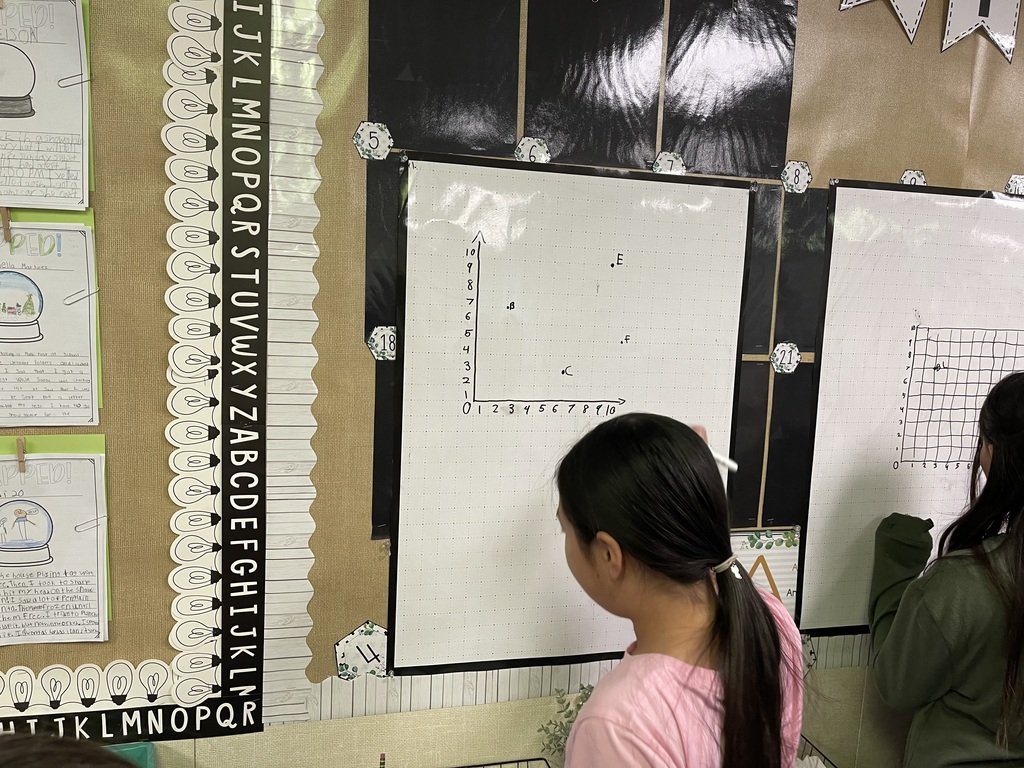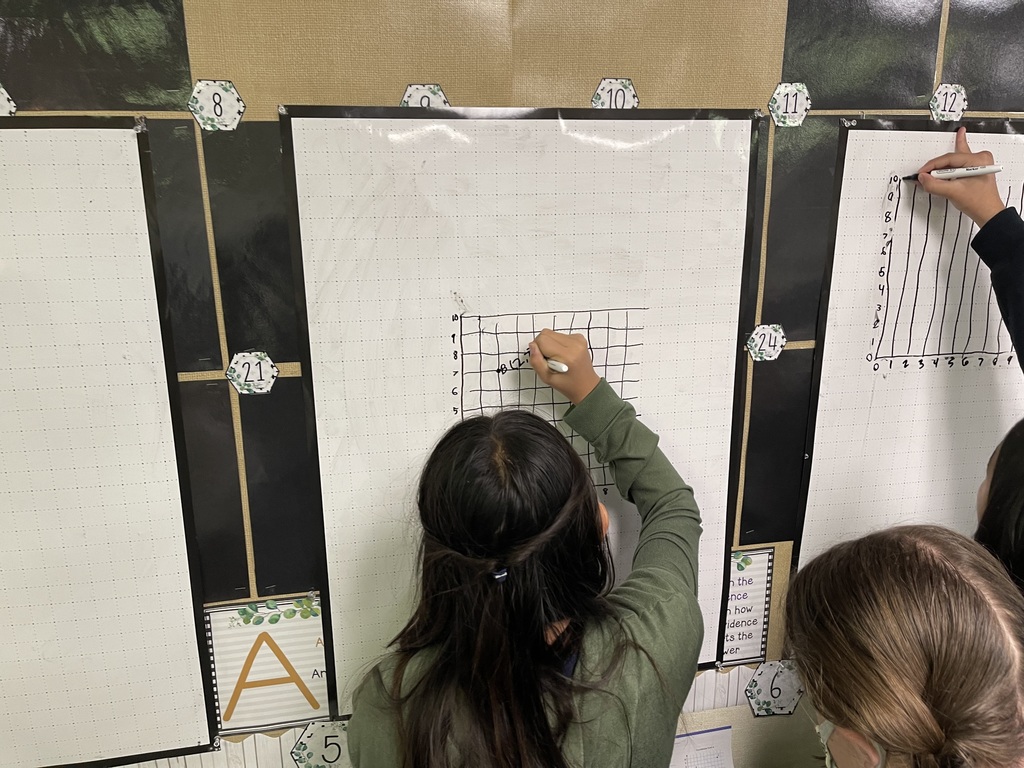 Andrew, 5th grade student at Caryn takes 1st place at the Etiwanda School District Science Fair. Congratulations Andrew we are so proud of you!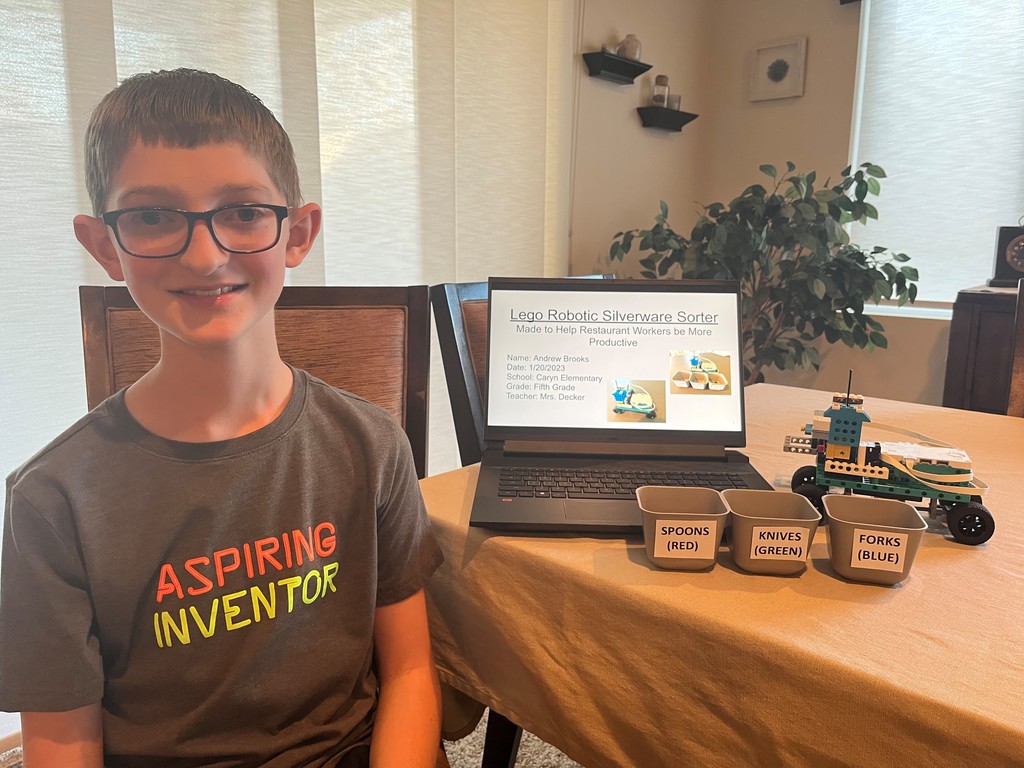 Wow, what an amazing BMX show. Thank you Caryn PTA!